Whether you are buying a new home, refinancing your present home, or making home improvements, we offer a choice of terms with competitive rates and low closing costs.
Fixed-rate, long-term mortgage financing is offered through the secondary mortgage market.
In-house mortgage loans are available for those mortgages that don't meet secondary market guidelines.
30-Yr Fixed Rate Loans

20-Yr Fixed Rate Loans

15-Yr Fixed Rate Loans

FHA and VA Loans

USDA Loans

Home Improvement Loans 
Home Equity Loans are a great way to finance auto or boat purchases, college tuition, home improvements, debt consolidation, and other expenses. The interest you pay on a home equity loan may be tax-deductible. Enjoy some of our lowest loan rates and convenient access to your loan funds. Our Home Equity loans can be either a one-time loan or a line of credit.  Access to your Home Equity Line of Credit is as easy as writing a check.
Consult your tax advisor about deductibility of interest.
You'll find we offer competitive rates on financing for the purchase of new and used cars, light trucks, and vans. Monthly loan payments can be automatically deducted from your checking or savings account at Community Bank.
Come see us first to arrange your pre-approved vehicle credit. Then you can confidently shop for a vehicle knowing you can finance your purchase.
Personal loans can cover most anything on your wish list plus those things that catch you by surprise.  Community Bank offers various terms for flexible financing, affordable payments, and competitive interest rates.
Boats, RVs, motorcycles, snowmobiles, ATVs, trailers (anything that's titled)

Other Loans (e.g., furnace, water heaters, appliances)

Debt consolidation
If you're not sure if we finance it, just ask. We're here to help!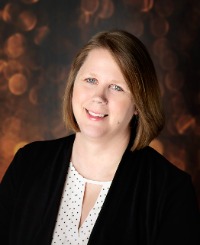 Nancy Tegtmeier
NMLS #1035424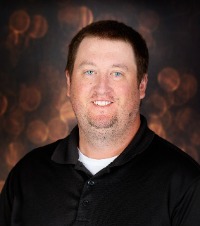 Ryan Kerns
NMLS #1253492